What's Blooming at Flutter By Meadows?
Early Summer
The butterfly weed (Asclepias tuberosa) is just about ready!!! The monarchs may be here any day now.
The Oakleaf Hydrangea (Hydrangea quercifolia), is just glorious this time of year!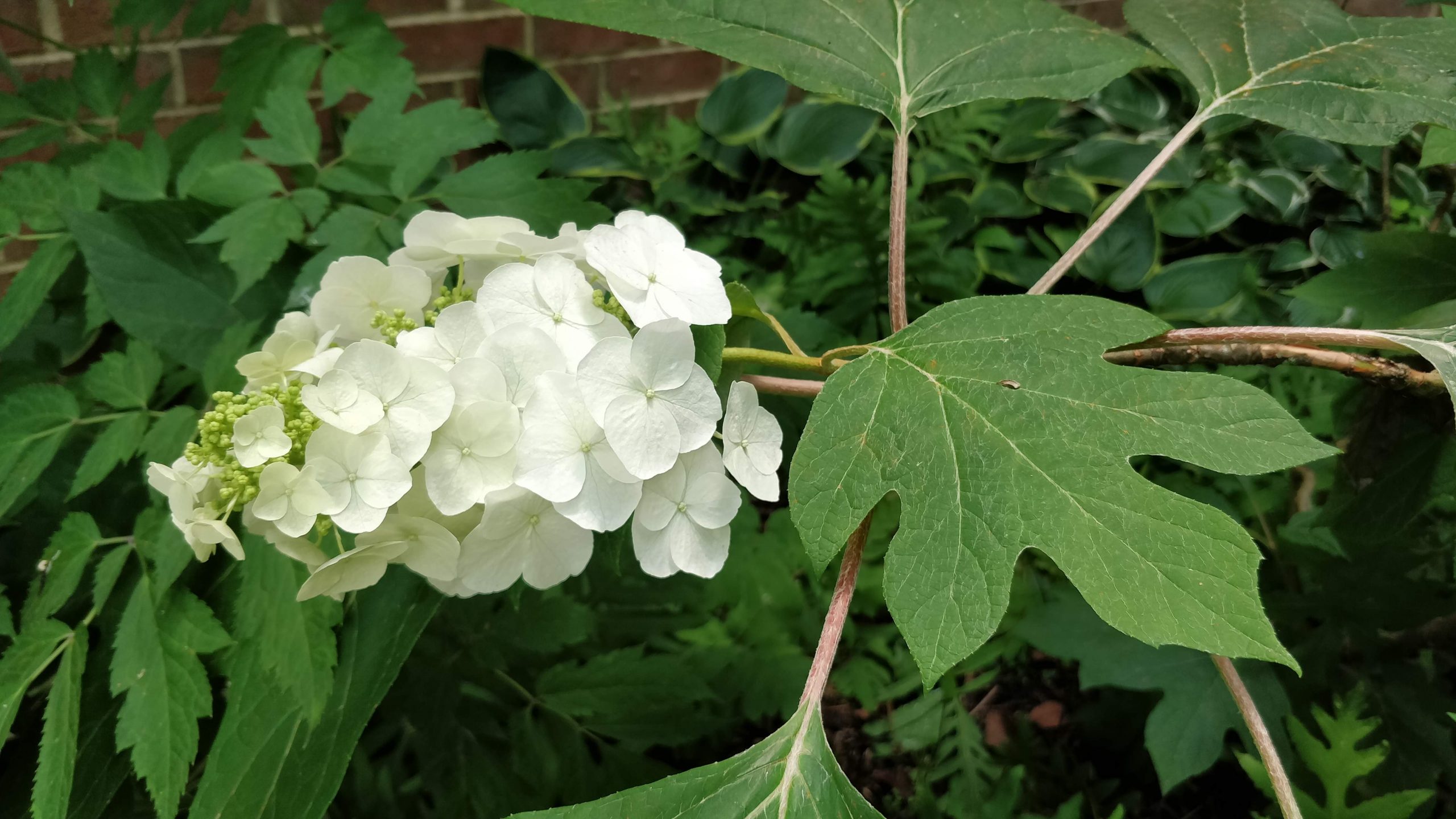 Spring Time
Iris. Late May and into early June is all about the Blue Flag Iris (Iris versicolor).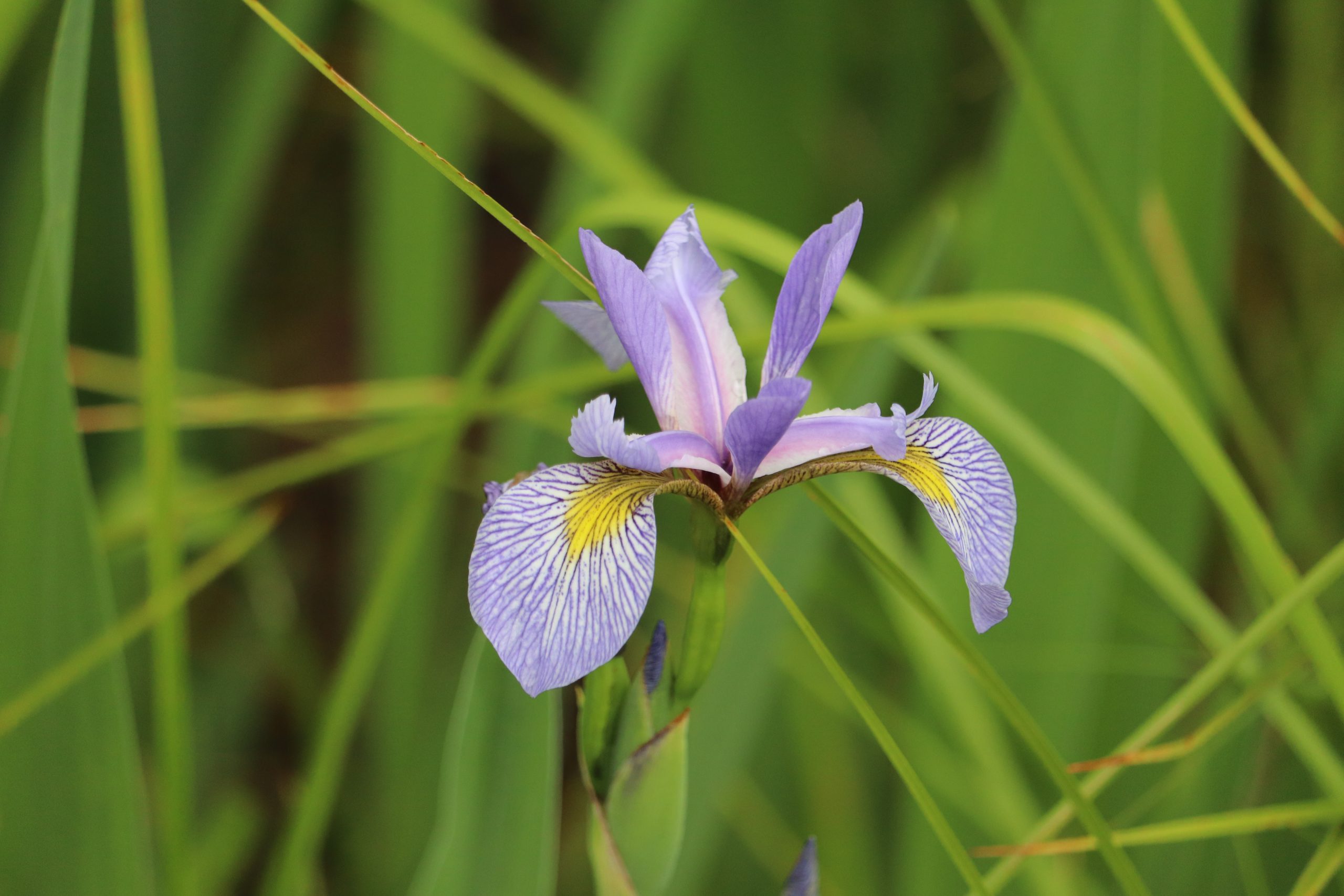 Wild Geranium (Geranium maculatum)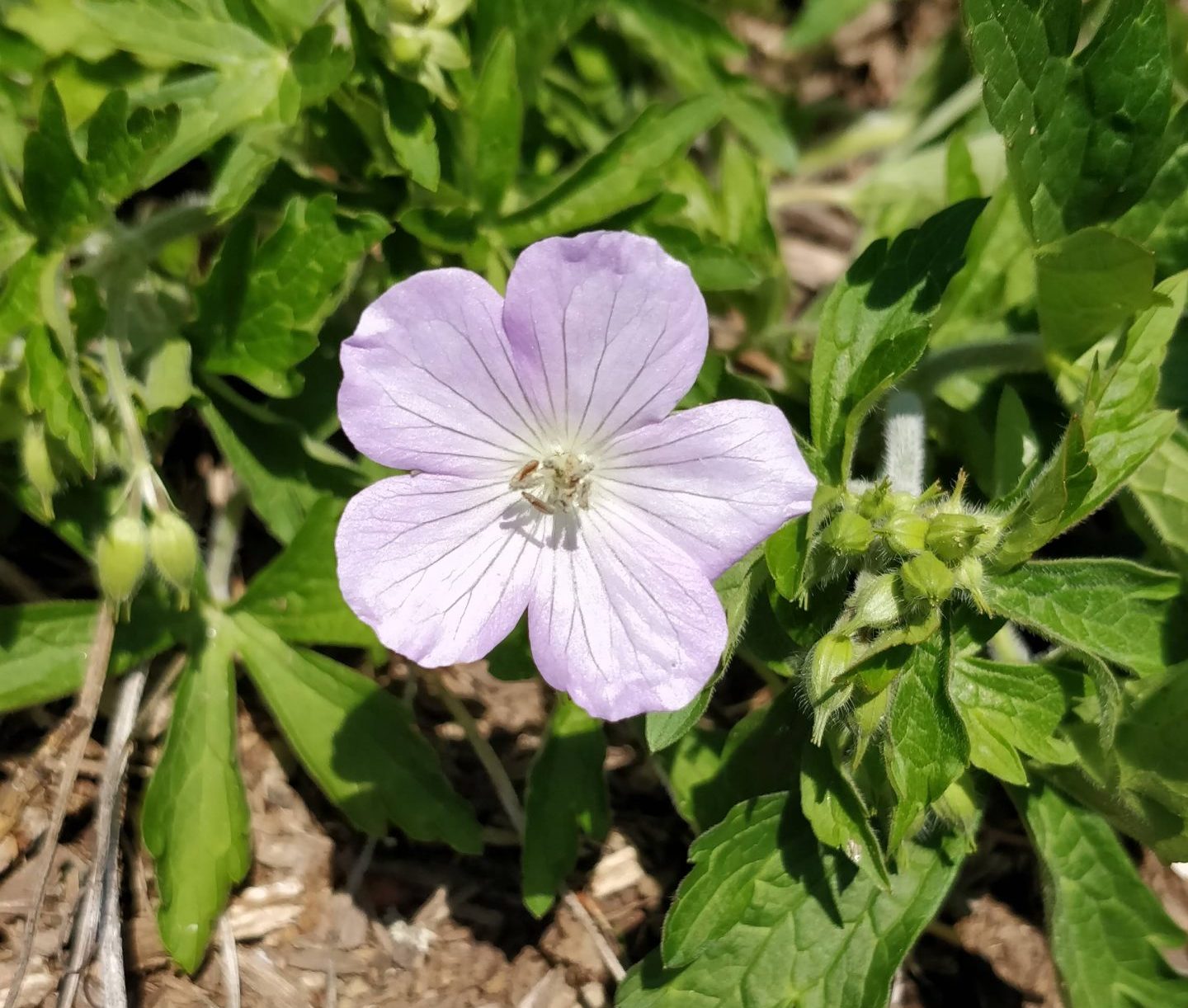 Foxglove Beardtongue (Penstemon digitalis)
Green and Gold  (Chrysogonum virginianum)